Why Moxy & Zen Makes The Best Underwear
When all you want is underwear that's so comfy you forget you're wearing them, and eco-friendly enough to give you a little peace of mind, you need Moxy & Zen undies.
We make all our underwear with Tanboocel™, a type of bamboo viscose with fibers that have far fewer little barbs than other fabrics, making it up to 3x softer than cotton. The smoother fibers also greatly increase airflow, leaving you feeling like you're going commando! Combined with Tanboocel's ability to wick moisture from your skin twice as efficiently as cotton, Moxy & Zen underwear will keep the swamp at bay and leave you feeling fresh, even at the end of a long day!
Tanboocel™ is Oeko Tex 100 certified, meaning it is guaranteed to contain no harmful chemicals, and is safe enough for a baby's skin.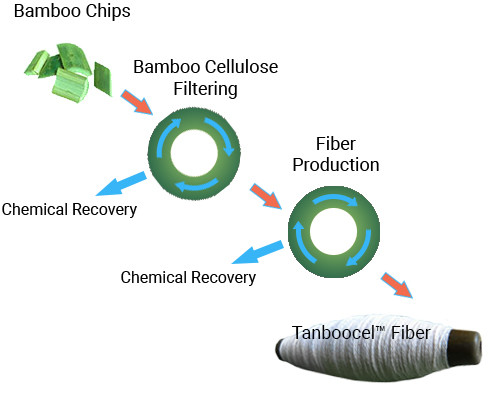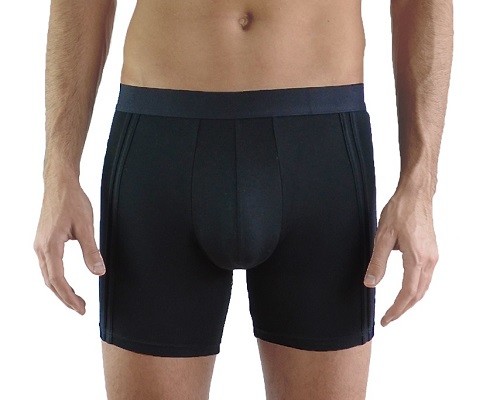 To make the best underwear, it was essential for us to really focus on underwear essentials:
No waistband branding. There are enough distracting ads in the world, you don't need someone else's brand brightly advertised on your butt.
Our mens underwear don't have flys. The extra fabric and assembly costs make underwear with fly's less breathable and more expensive.
We avoided any tags or labels on the underwear; washing instructions are ironed on.
Our undies are sewn together using flatlock stitching to keep potential skin irritation to a minimum.
We added two vertical strips along the sides of the undies to help minimize crease development and reduce ride-up.
In our extensive research, we discovered that cotton is a terrible crop for the environment. It was a no-brainer for us to choose Tanboocel™ for our eco-friendly fabric.
Made from USDA organic bamboo
No pesticides
No herbicides
No fertilizer
No irrigation water
No defoliants or other harmful chemicals
Bamboo is a grass so it isn't uprooted, keeping nutrients in the soil
Bamboo is the fastest growing plant on Earth, it devours CO2 (and poops out lots of Oxygen)
Tanboocel™ production process captures, recycles and reuses harmful chemicals
Natural cellulose fabric that will decompose in the right compost conditions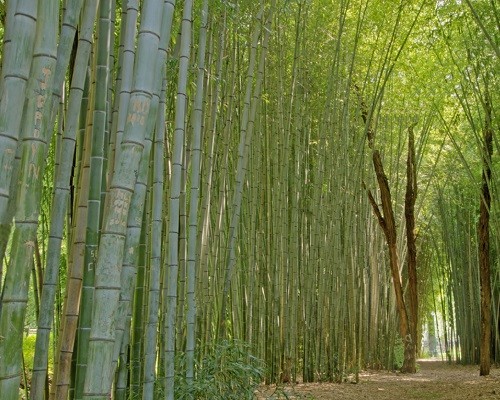 "Don't dress for others, dress for yourself. Clothes should be an extension of what you represent and what you feel inside." - Marco Pierre White
When you feel a deep appreciation for the programmers who made the Doom video game, or cats, dressing for yourself can be challenging. Social practicalities, like going on a date or going to a business meeting, don't always lend themselves to wearing bright, expressive clothes with unicorns and flying horses.
But with your underwear, the sky's the limit! At Moxy & Zen, we want to make underwear patterns for all the different kinds of nerds. We are committed to doing more than introducing stripes, dots, and lifeless patterns, we want people excited to put on their undies!
It's the little things that matter. We want you to represent yourself no matter where you are <3
It doesn't help the planet if only 0.01% of the population can afford sustainable clothing.
We've negotiated hard with our suppliers and relentlessly sought to eliminate non-essential underwear features to cut our prices down. We don't have any extra tags sewn in anywhere, no needless branding that pretends your butt is a billboard, we removed the fly because most guys don't wear overalls anymore, and we ironed on our washing instructions.
The result? We were able to cut costs and pass the savings on to our customers without compromising on the underwear features that matter.
Making it easier for you to find zen with humanity's best underwear!