20% Off End Of Summer Sale On Now!
End summer in a heightened state of zen.
FREE Shipping To USA And Canada!
Unbelievable comfort guaranteed to induce zen and make you look dope.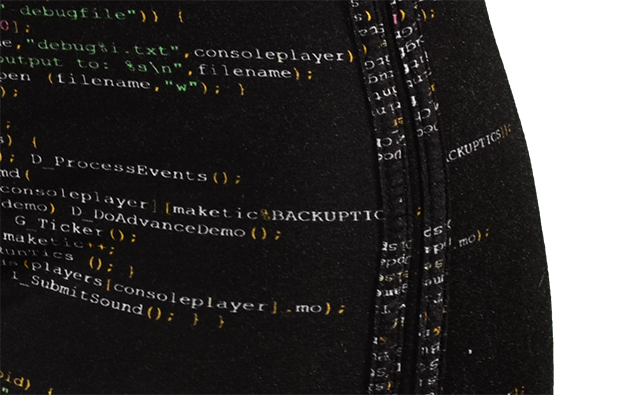 Our Zen-Guarantee
If after 60 days of your purchase you aren't liking your Moxy & Zen undies, we'll replace or refund your 1st pair!