Ready to share a cross promo with us? Great!
We ask you follow our guidelines below. If you have guidelines of your own, please let us know by emailing hello@moxyandzen.com.
Please link the title, image, and hyperlink in our description to our campaign URL:
https://www.kickstarter.com/projects/moxyandzen/bamboo-bliss-boxer-briefs-for-breathable-comfort?ref=ddpaco
Title:
Description:
Breathable and comfortable underwear made from organic bamboo in underwear appropriate colors. Discover underwear enlightenment with our zen-inducing boxer briefs!
Image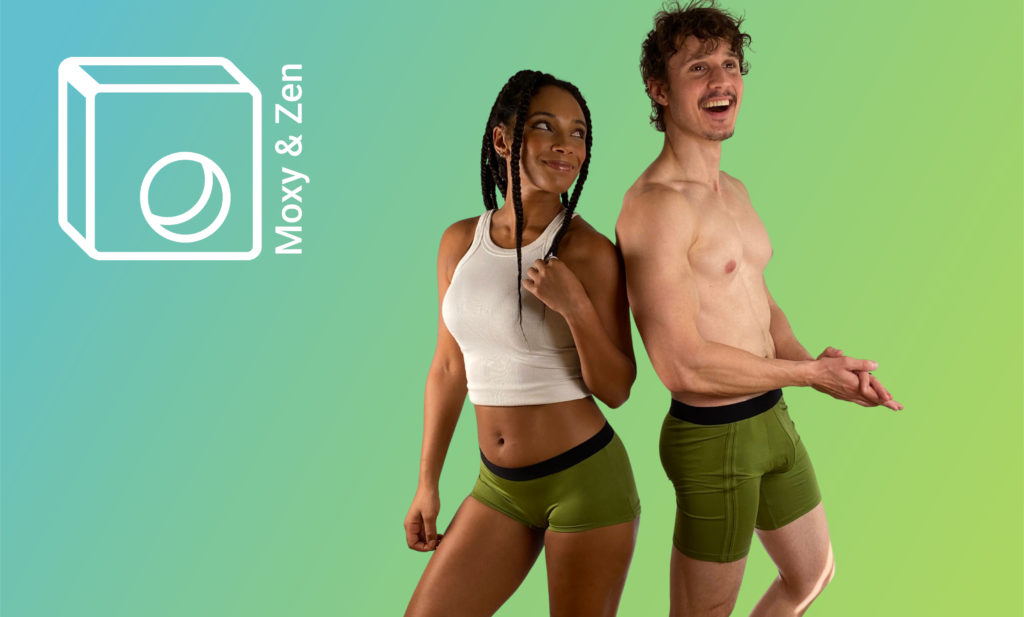 Image download URL:
https://www.moxyandzen.com/wp-content/uploads/2023/03/ks7-header-scaled.jpg