Moxy & Zen
2019 Collection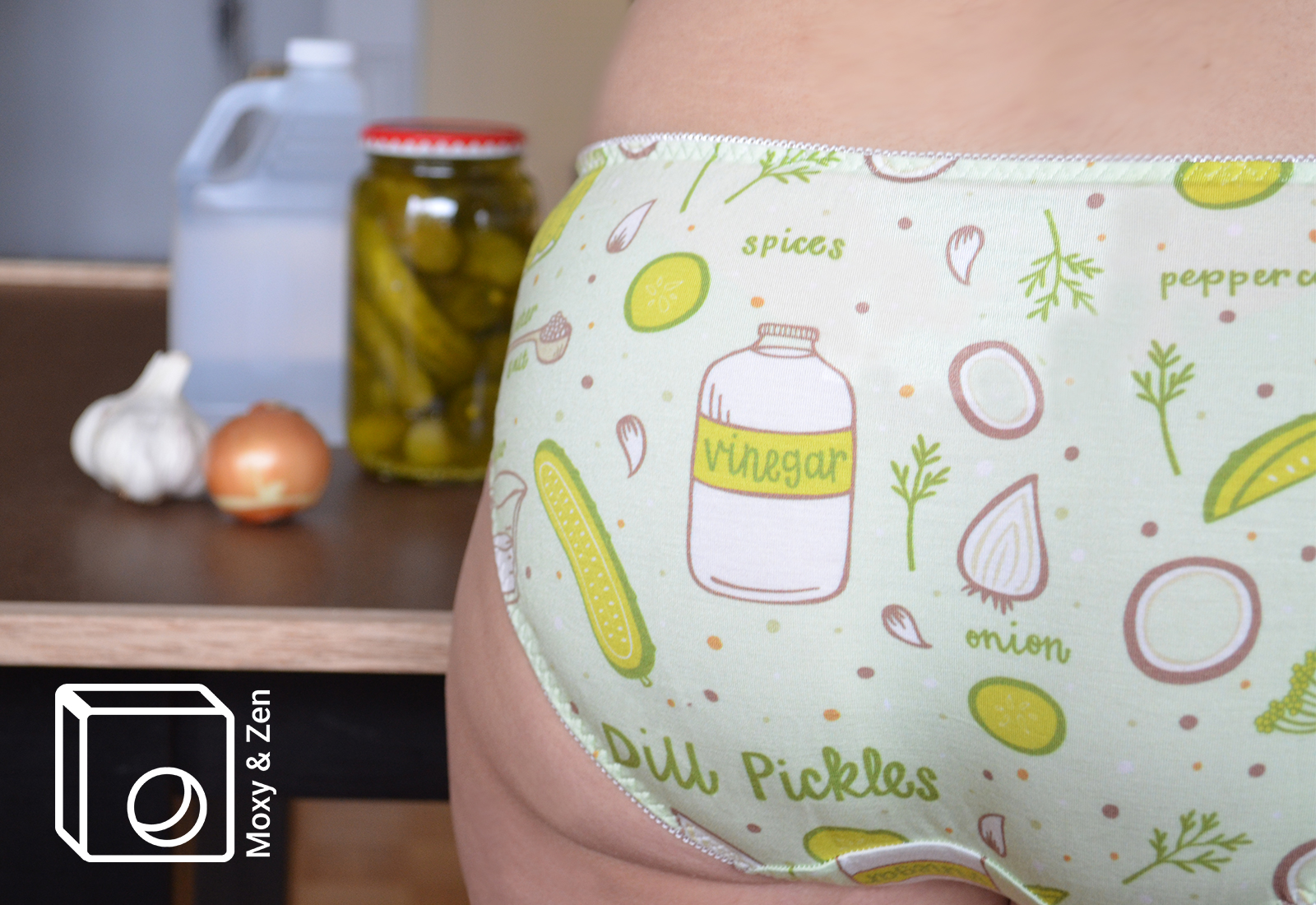 Look Awesome.
Feel Amazing.
Underwear made from organic bamboo viscose. It's the closest to going commando humans have gone.
With unique and nerdy prints, be ready to constantly remind your partner that your "eyes are up here"
We're able to make amazing, affordable underwear for the every-nerd by focusing on the undie essentials with ruthless precision.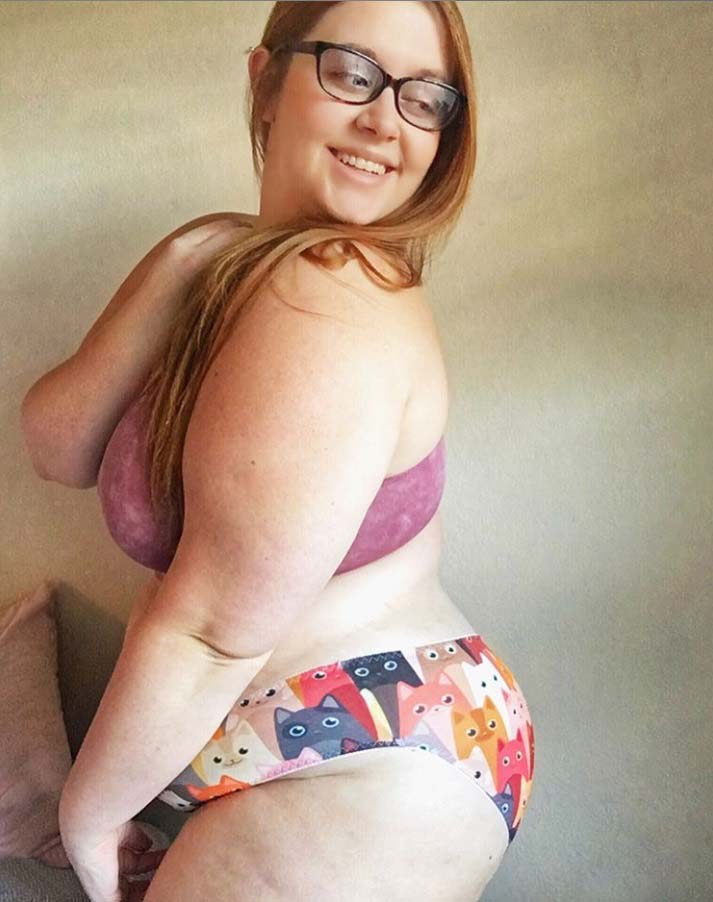 Men's Long Boxer Briefs
MSRP: $26.99 CAD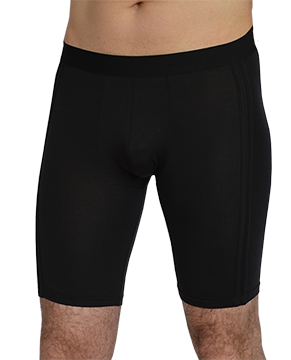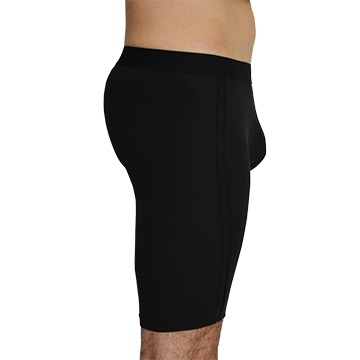 Men's Boxer Briefs
MSRP: $26.99 CAD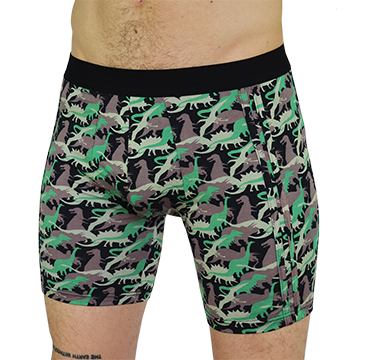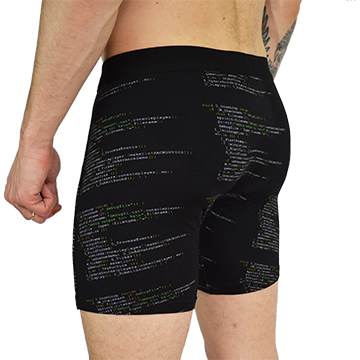 Men's Trunks
MSRP: $26.99 CAD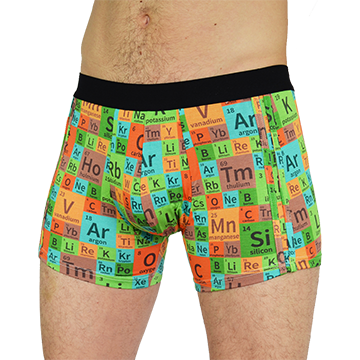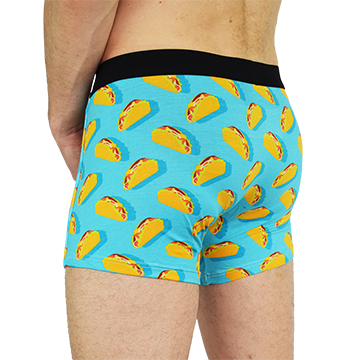 Men's Briefs
MSRP: $26.99 CAD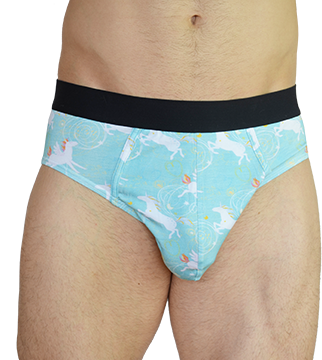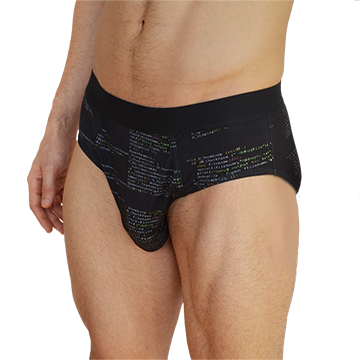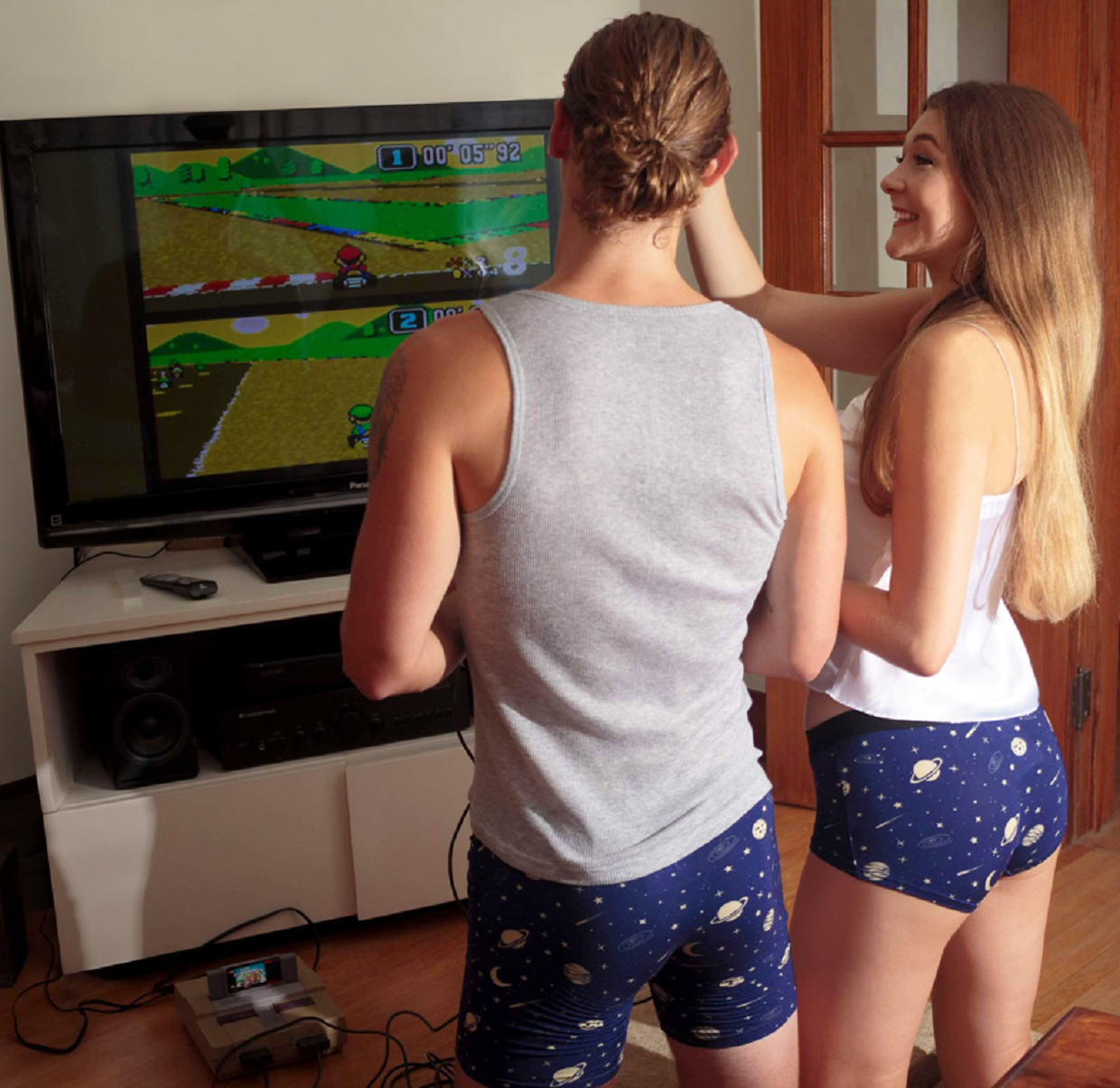 Women's Boxer Briefs
MSRP: $21.99 CAD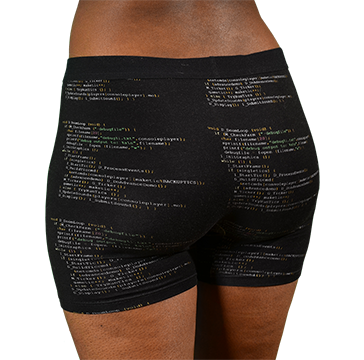 Women's Boyshorts
MSRP: $21.99 CAD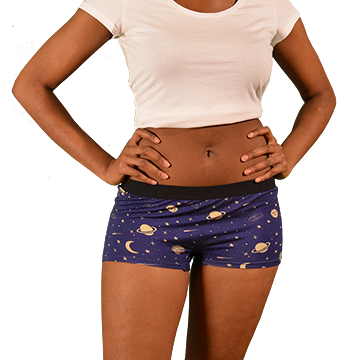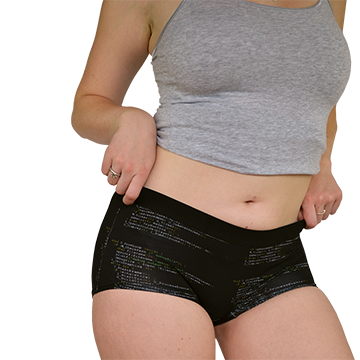 Women's Panties
MSRP: $21.99 CAD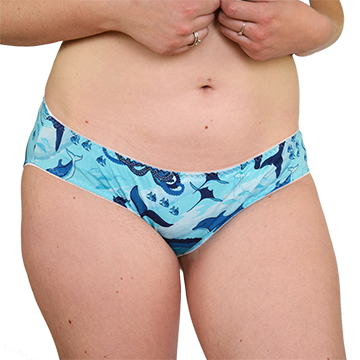 Women's Hipsters
MSRP: $21.99 CAD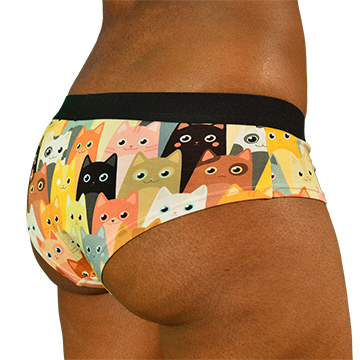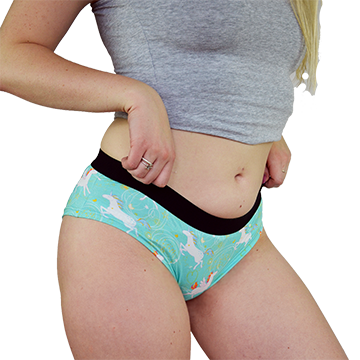 Women's Thongs
MSRP: $21.99 CAD